Sale page updated April 28, 2013
Miniature Horses for sale from
Hilliard Horses-to-Hug
and some of our friends
Sale Horses are subject to additions, deletions, and price changes without notice.
Also please be aware that we at HHH will furnish coggins test, health certificate and brand inspection on all of our horses that sell for over $1000, and the buyer will be responsible for them on all horses that sell for $1000 and less.
All our pregnant mares are vaccinated with a 3 way (flu, encephalitis, tetanus) around 30 days before their foals are expected to arrive. It is now known that foals retain their mom's immunity until they are close to a year old. If you buy an HHH horse and wish to have it vaccinated for Rhino or WNV or anything else, we will get it done at the buyer's expense. After reading and discussing this, we feel it is possible to way "over-vaccinate", and it is good to let horses build up their immunity by only giving definitely needed vaccinations.
We are expecting 7 foals, 2013 spring/summer! They will be for sale!
So keep checking. :)
Here are the crosses and possible foaling dates of our expected foals :) Also there are a couple more pics of each mare and stallion on our stallion and mare pages if you want to see more. :)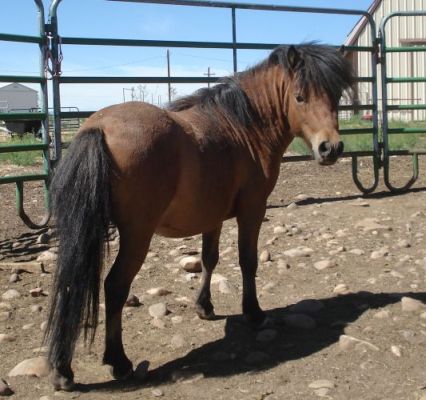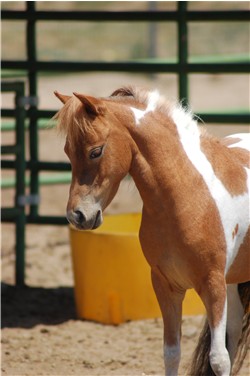 Little Kings Wild West Buckeroo X Celebrations Sweet Legacy (Mandolyn)
June 9 or earlier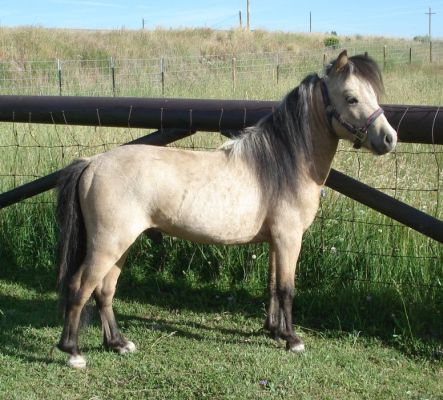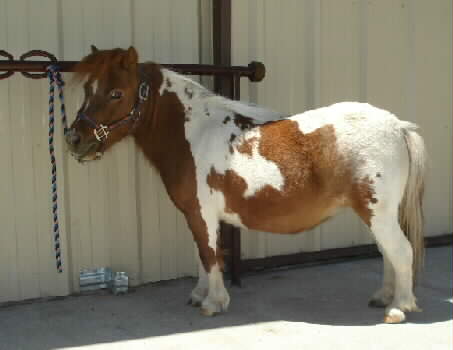 Little Kings Buckin Bronco X HHH Rambos Strawberry Shortcake
June 13 or earlier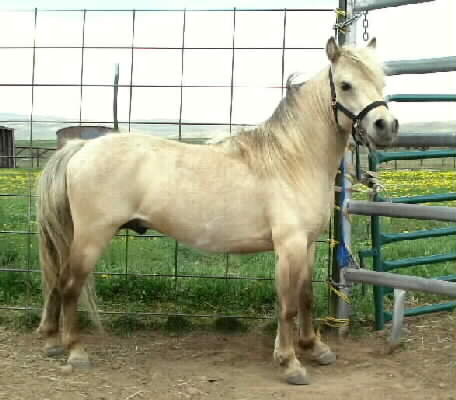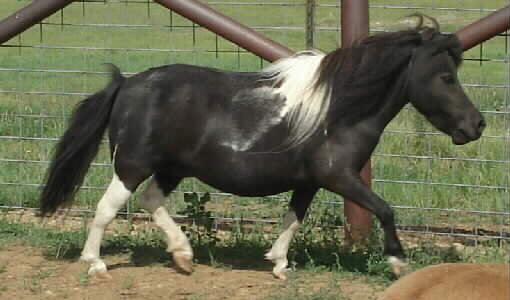 Little Kings Justa Buck X Little Americas Its Partytime
June 27 or earlier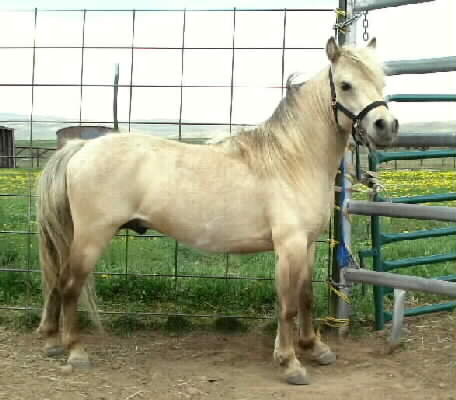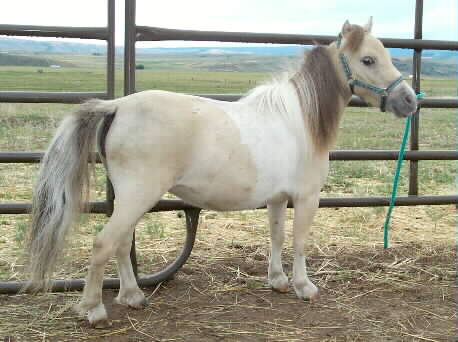 Little Kings Justa Buck X Fritzis Regan
July 4 or earlier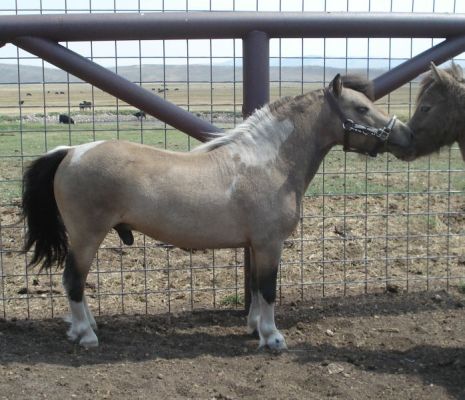 Red Stones Scouts Go Man Go X Cherub of Bar Bar E
July 11 or earlier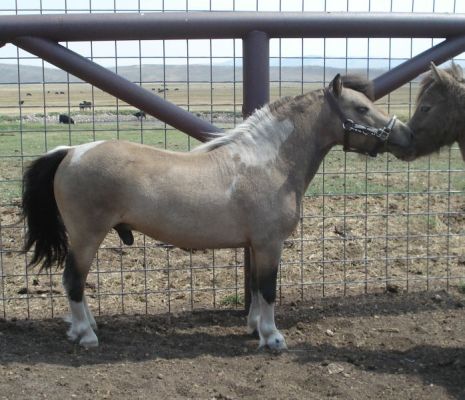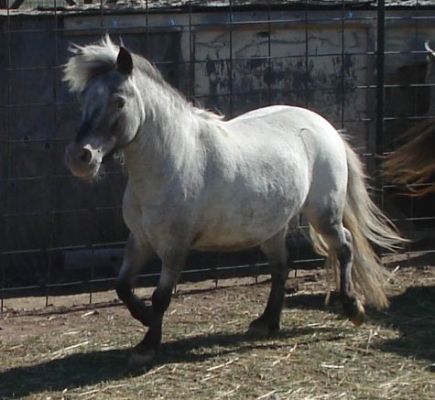 Red Stones Scouts Go Man Go X Rosebuds Trace of Smoke Signal
July 15 or earlier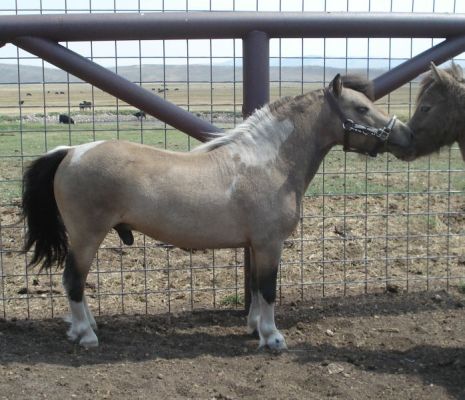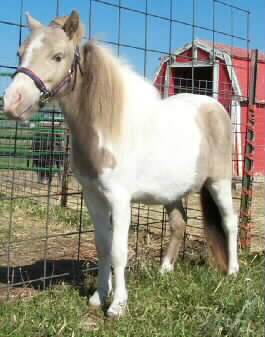 Red Stone Scouts Go Man Go X HHH Champagne Leap of Faith
July 26 or earlier
This beautiful bay gelding belongs to a good friend of mine. :)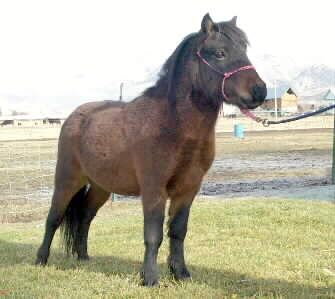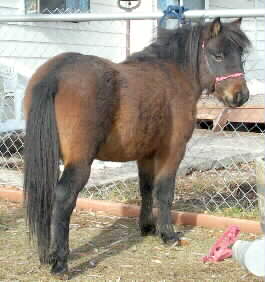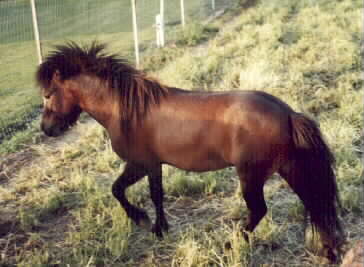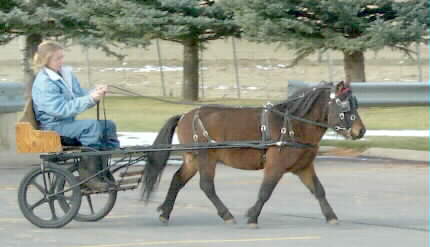 Clyde S Dale
AMHR registered 35.5"
Clyde is a beautiful 13 year old bay gelding who has been trained to drive and ride, though he has not done either for a few years. His owner is a good friend of mine and she needs to find him a good home. He is easy to trim and is an easy keeper.He likes little kids better than adults :) He is located close to Salt Lake City,UT. For more info contact Jackie at 801-821-0333 or mont.skeeter@gmail.com She would like to get $250 for him.