THE MARES of
HILLIARD HORSES-TO-HUG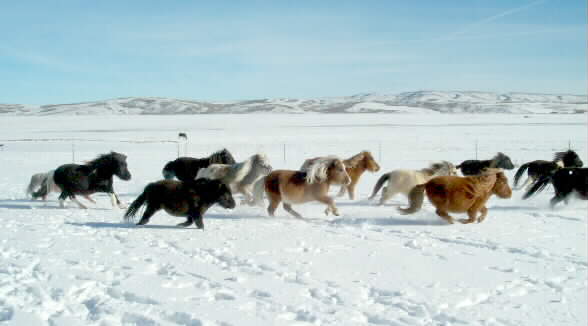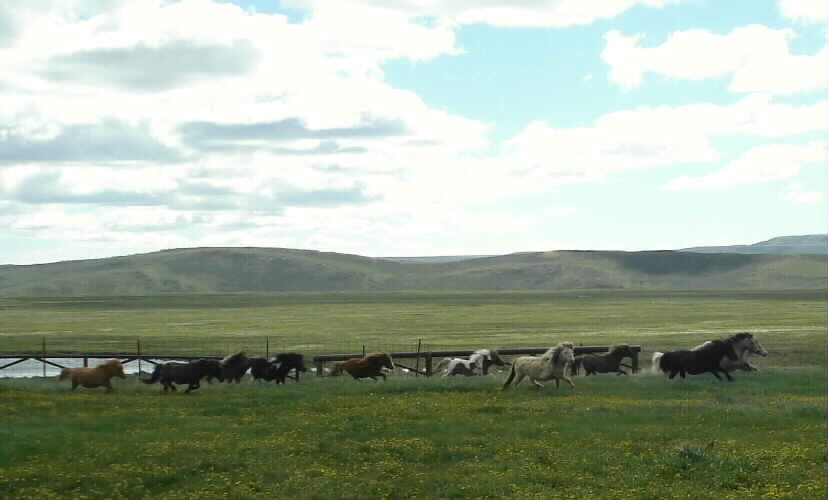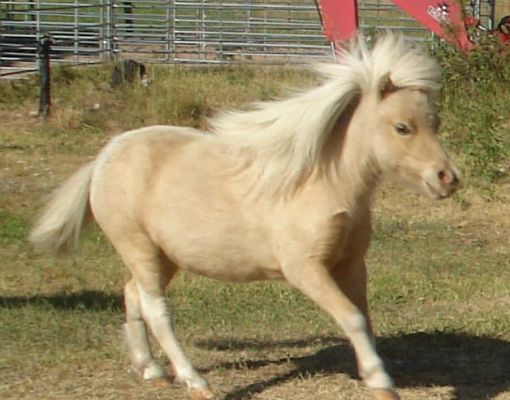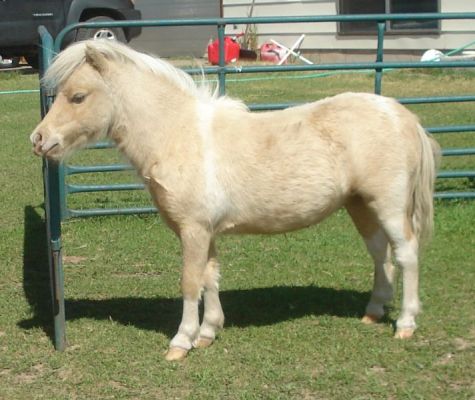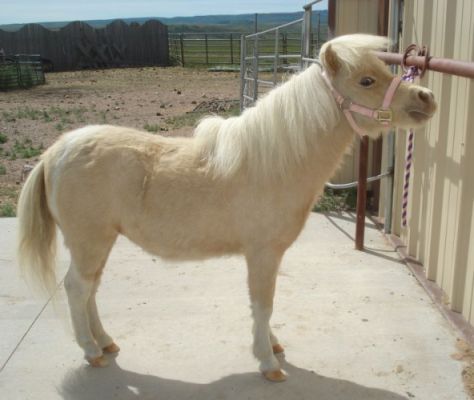 HHH Champagne Precious Piccolo
Piccolo was our one foal from 2016 that we chose to keep. She is what we have been striving for all these years. A stunningly gorgeous head with exceptionally correct conformation and pinto gold champagne coloring in a tiny size and she does not carry the dwarf gene. :) She is also a sweet people loving little girl.
Her sire is our champagne HHH Little Champagne Buckeroo and her dam is our amazing mare Mandolyn!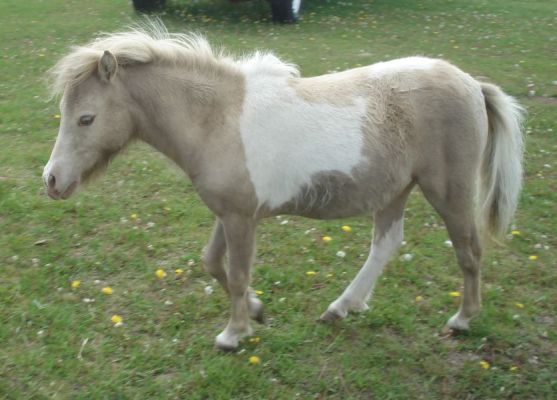 HHH Miss Champagne Wyoming
In 2014 we decided to keep this beautiful filly for our mare herd.
Her dam is HHH Its Miss Champagne America and her sire is the stunning Milkshakes of Bar Bar E.
Miss Wyo is a silver classic champagne.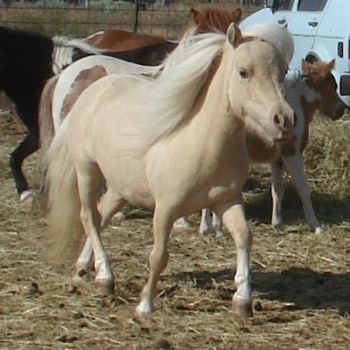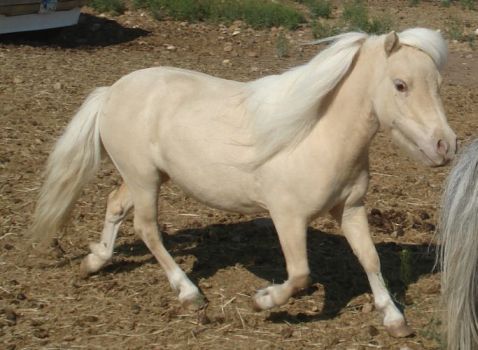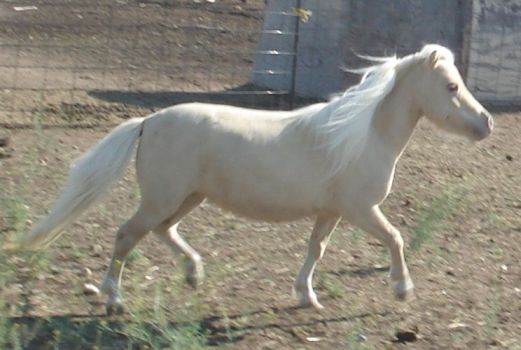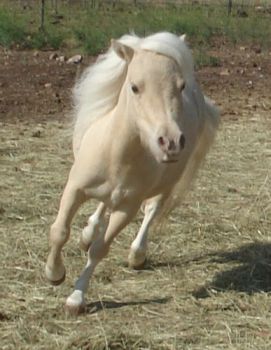 Mountain Crests Champagne Jewell 28.75"
AMHA/AMHR
We are SOOOO excited to add Jewell to our herd. Thanks Bambi!! She is a gold dun champagne tobiano! Her sire is our own HHH Little Champagne Buckeroo and her dam is MCMs Call Me Precious. Her pedigree goes back to Pleasant Meadows Showtime as well as Buckeroo, Bar Bar E and our own Rambo! We love it! And we love her! :)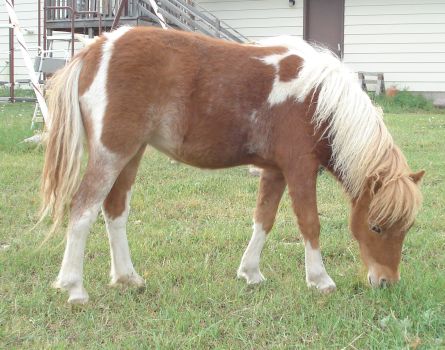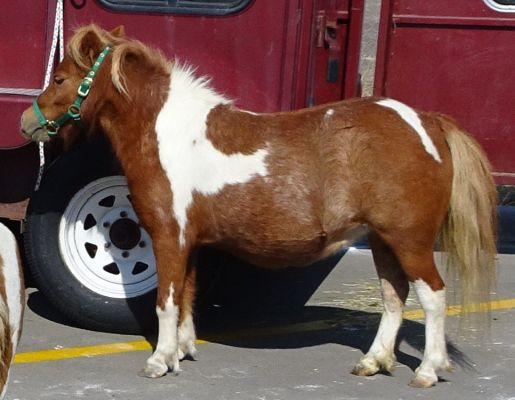 HHH Rambos Farewell Party 31.75"
This 7 year old mare was our last ever Rambo baby and we knew we had to keep her. She is so sweet and a perfect last addition to our herd from Rambo. :) Her dam is our beautiful mare, Little Americas Its Partytime.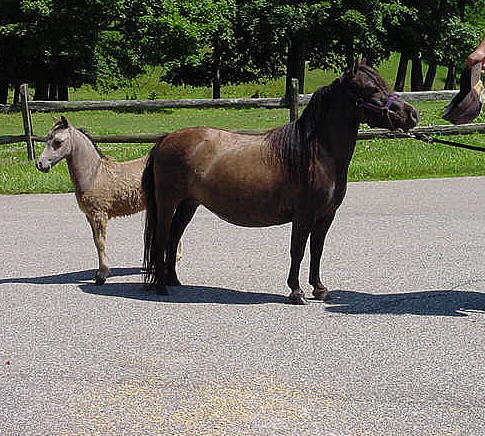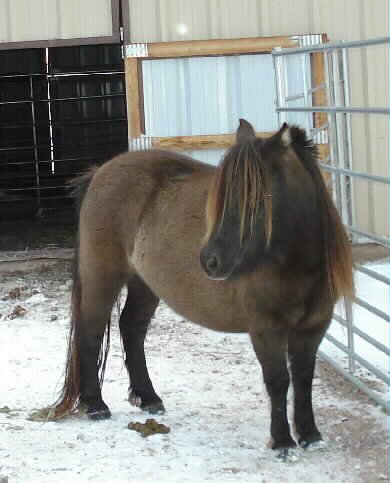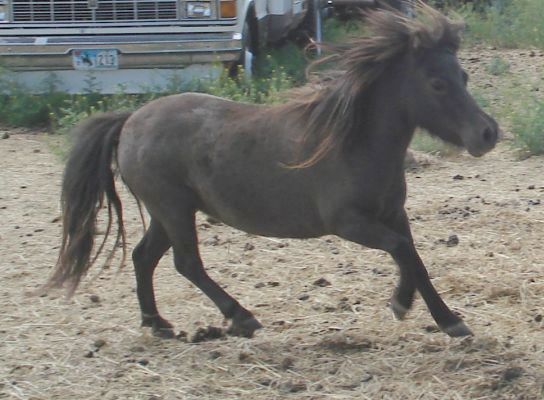 Little Kings Buck Ambrosia 30.5"
Sire: Boones Little Buckeroo 30.5"
Dam: Mini Whinnys Carmel Delight 33.5"
We are sOOO happy to have our own Buckeroo daughter. She is a smoky black and has given us some gorgeous foals.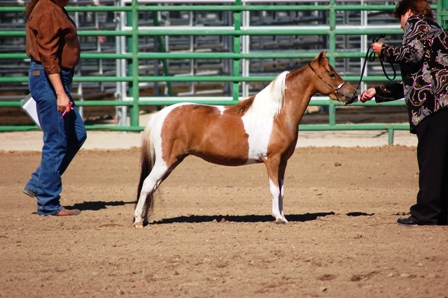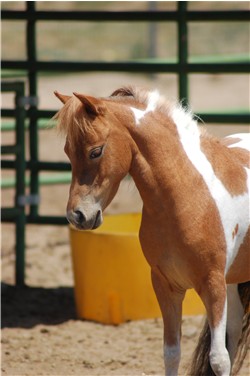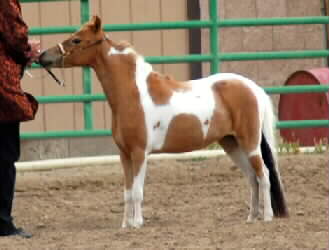 Celebrations Sweet Legacy 32.75"
"Mandolyn"
Sire: Celebrations Legacy Royale 27.5"
Dam: Celebrations Reflection of Tennessee 30.75"
We are so excited we added this Beautiful girl to our mare lineup! Thanks Cindy!! I love her!! She has had three adorable colts for us!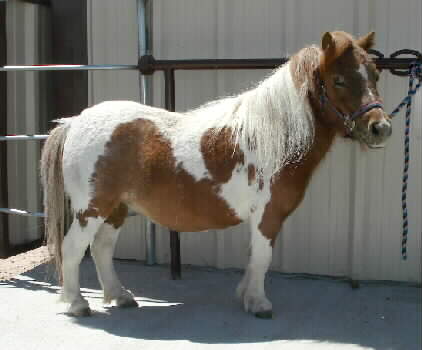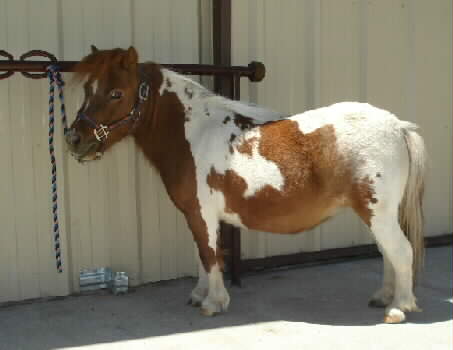 HHH Rambos Strawberry Shortcake 28.5"
This tiny adorable mare is added to our mare herd. Her sire is Tiny Acres Rambo and her dam is Texas LL Blueberry Jammin! She was our one keeper from our 2005 foals!! Wow time flies!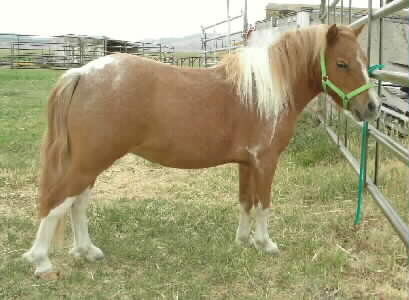 Cherub of Bar Bar E.... 32.25"
Sire: Tiny Acres Rambo 30.5"
Dam: White Feathers of Bar Bar E 33.25"
We LOVE our Bar Bar E horses and Cherub is no exception!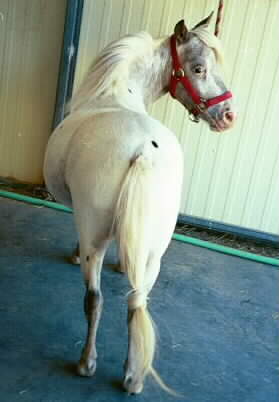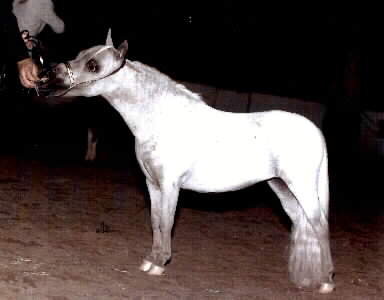 Starchief Midnights Star Bright 28.5"
FEWSPOT Leopard Appaloosa Mare!
Sire: Winners Circle Captain Midnight: 28.5"
Dam: Starchief Color Scheme: 30"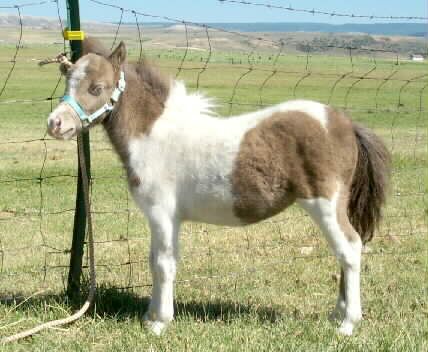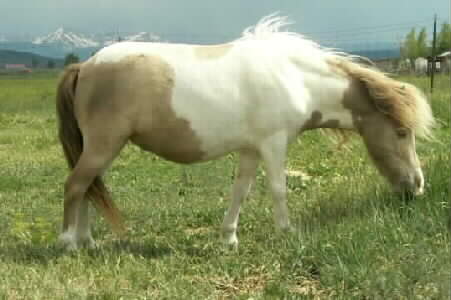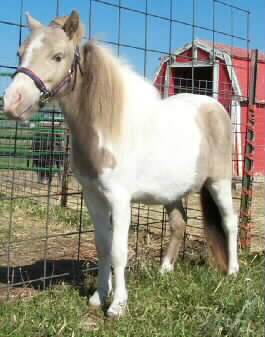 HHHs Champagne Leap of Faith (Classic Champagne) 32.5" AMHA/AMHR/ICHR
Dam : Toyland Perfect Surprise 31.75"
Sire: Falabella Floriano 28.5"
April 9, 2002.............December 16, 2014
We will sure miss you and your sweet personality and your gorgeous foals, Faith. You were truly one of my alltime favorite mares.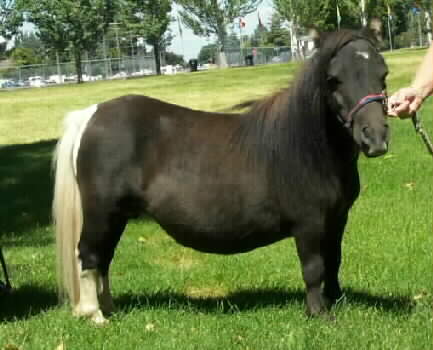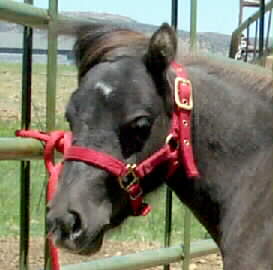 Texas LL Blueberry Jammin: 27.5"
Black and white pinto!
Sire: HPCs Texas Six Shooter 27.5"
Dam: The Cedars Razzberry 32"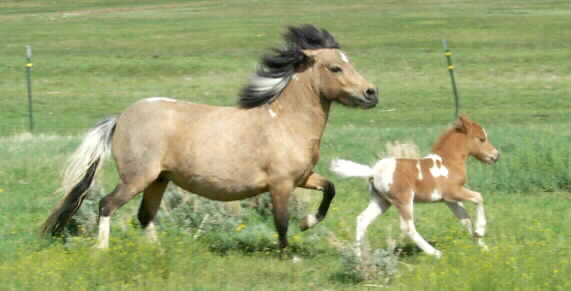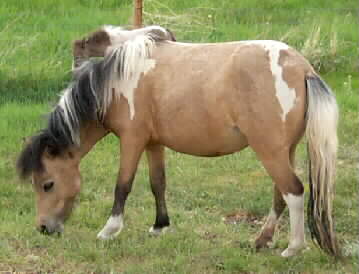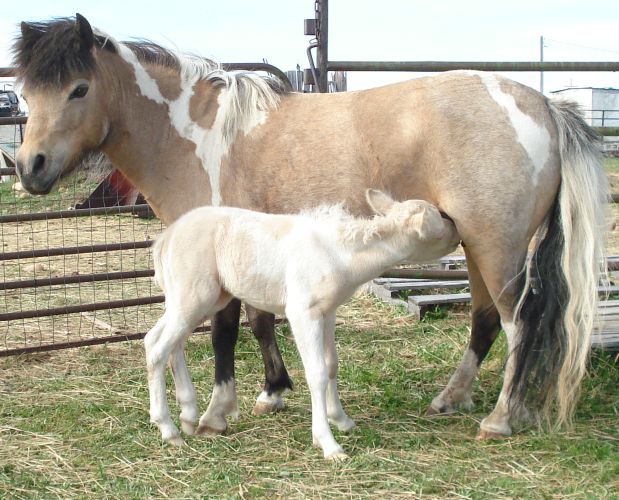 HHHs Callie 35.25"
Buckskin pinto daughter of our own Tiny Acres Rambo! She is out of a beautiful Bar Bar E buckskin mare named Venus! Callie is so sweet and everyone's favorite that comes to our farm! :)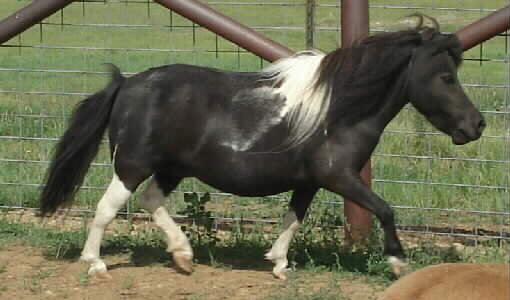 Little Americas Its Partytime: 30.75"
(granddaughter of Orion Light Vant Huttenest)
Dam: Lilliputs Confetti 27.5"
Sire: Little Americas Orion Mr It 28.5"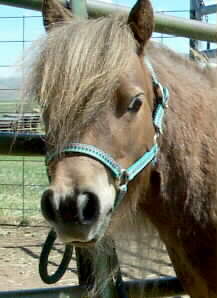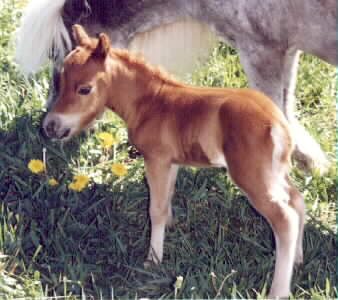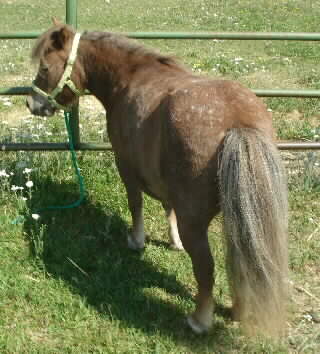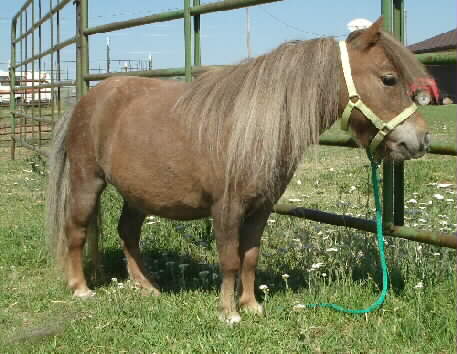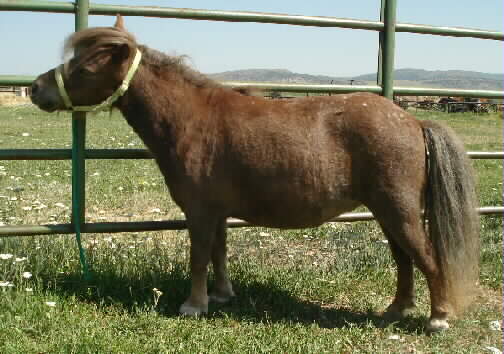 HHHs Little Rosebud 30"
Dark chestnut appaloosa (possibly silver)
Sire: Vega Light Vant Huttenest 29.25"
Dam: Magnolia Farms Robin 33.25"